Peter, Gary & Steph saw a great opportunity to create a product to help kids and families regain balance and life healthier and happier lives. They partnered up, recruited investors and each week the idea is coming closer and closer to commercial success.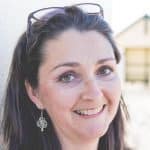 Stephanie has a Masters in Sport Psychology and has spent most of her life learning what makes people behave in certain ways. She coaches High Achievers to reach success.
Stephanie has two screen-loving kids, 11 & 16, and understands the needs of busy Mums who are trying to keep a healthy balance for the whole family.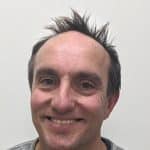 Gary Borham
BUSINESS DEVELOPMENT
A communications, change management, learning and development expert. Gary has worked across the globe creating behavioural change programs to adults through communication strategies, E-learning and training programs.
Gary is a fun-loving Dad who loves to surf.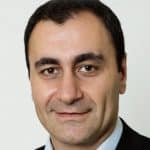 Peter Kakris
SOFTWARE DEVELOPMENT
Peter is an entrepreneur and visionary who is passionate about building technological solutions to make people's lives easier. Self-employed since he was 23 in several IT companies, he has expertise in building and managing large scale software projects.
He is also the father of 2 kids and is thrilled to be working on a powerful solution to support families all over the world with the ScreenTime issue.
The parents of two early teens Pete & Steph both face today's challenges of managing screen time
Parents of two sensitive kids who love their screens, Stephanie has spent many years learning how to parent them in a way that honours their gifts and talents, while keeping a healthy balance of various activities and help around the home.
Pete has a strong relationship with gaming but their son is now 14 spends way more video games than Pete would like. Their 10 year old daughter also loves to relax in front of her iPad.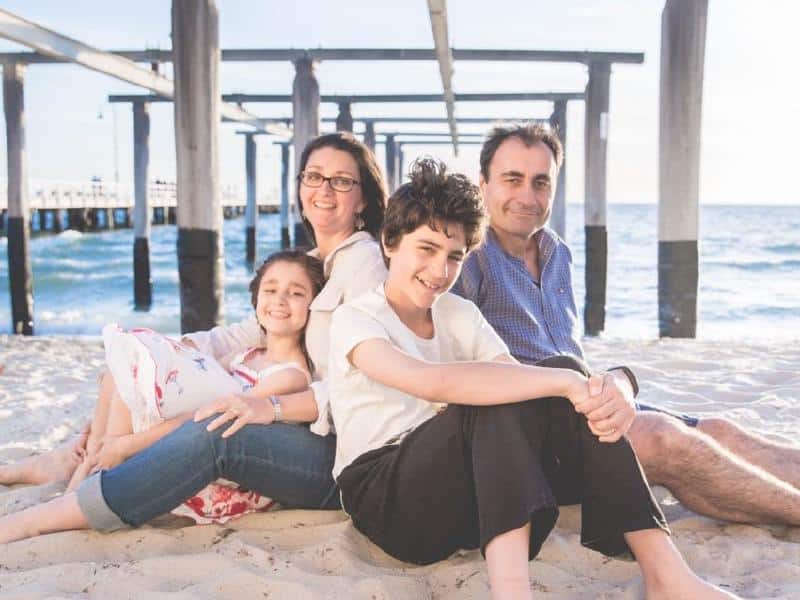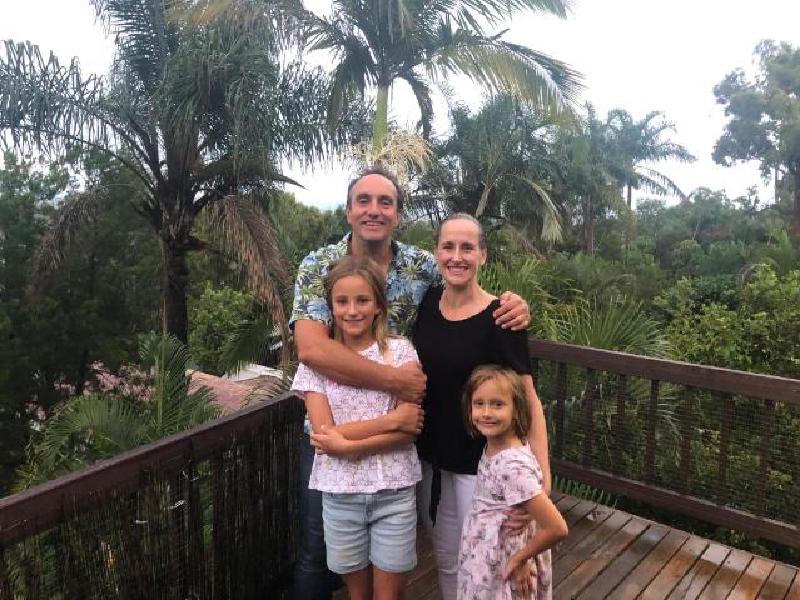 The parents of two tweens, Gary & Liz are navigating the early stages of screen time with their family
Gary has two daughters and is often finding himself feeling frustrated with the battle to get them off their devices and go outside and play.
ScreenCoach has continued to make strides in their milestones since inception
AN IDEA IS HATCHED
Three friends Gary Borham, Peter & Stephanie Kakris were discussing the problem of managing their kids' excessive screen time use at a BBQ. Realising they all shared this ongoing challenge in common despite their individual efforts, it became clear that screen time management support was a gap to be filled.
A COMPANY IS FOUNDED
ScreenCoach was founded by the three friends shortly after, initially self-funded with AUD $100K.
FIRST INVESTORS WELCOMED
By year's end, ScreenCoach had attracted a further AUD $200K in investment from friends, families and fans of the parenting solution
THE WORK BEGINS
The ScreenCoach proof-of-concept is built for the software and hardware components, qualitative and quantitative research starts (a mix of focus groups, 1:1 interviews and online surveys) and the patent process commences.
THE GOVERNMENT TAKES NOTICE
ScreenCoach secures AUD $330K through the Australian Government's Accelerating Commercialisation grant which provides SMBs, entrepreneurs and researchers with funding with the aim to strengthen, grow, innovate and commercialise Australian business both nationally and globally.
THE PRODUCT IS DEVELOPED
The team works hard to advance the software and hardware components to create a minimum viable product (MVP). This is built based on intense market research conducted with families, psychologists, health providers and – most importantly – children and teenagers.
ALPHA TRIALS BEGIN
The ScreenCoach team conducts Alpha trials of the product with participating families from around Australia.
ANOTHER GRANT WIN
ScreenCoach secures an additional AUD $670K in government funding in Stage 2 of the
Accelerating Commercialisation
grant, bringing total government support of ScreenCoach to AUD $1million.
MEDIA TAKE NOTICE
In light of research confirming the negative effects of screen time on children's health, the ScreenCoach solution takes the interest of media outlets A Current Affair, 7news, The Courier Mail, ausbiz TV, Ticker News and the Austereo radio network.
BETA TRIALS COMMENCE
In August ScreenCoach is launching Beta trials of the product. We already have 2,500 people who have registered interest in participating.
EXCITED STAKEHOLDERS AWAIT LAUNCH
We already have 633 customers sign up to get early access to ScreenCoach Additionally, the government has committed to purchase 100 subscriptions of ScreenCoach for less privileged families
SCREENCOACH TO LAUNCH
ScreenCoach expected to become available on Australian app stores by the end of 2022, with an expected overseas launch in 2023.
Our Alpha Trials were a huge success, with many families experiencing an immediate improvement in relationships whilst getting the right balance between screens and other activities. Here's a snippet of what our Alpha Trial families had to say.
I don't recognise my daughter, she is making her own breakfast and lunch, riding to school, having a shower without been asked – it is amazing how quickly she has changed
SO Victoria
I love that MyScreenCoach allows me to get my kids to take control. They want screentime, I want a clean room. It's win win. It is costing me a lot in pocket money, but that's a great problem to have.
MF SE Queensland
Already seen a MASSIVE improvement in attitudes…The kids love the game aspect and my son did the dishes without being asked!! Who are these kids?! This app is gonna change lives!
AD Gold Coast