Nag-free screen time management that rewards good habits
A world-first solution to take the hard work out of managing your kids' screen time.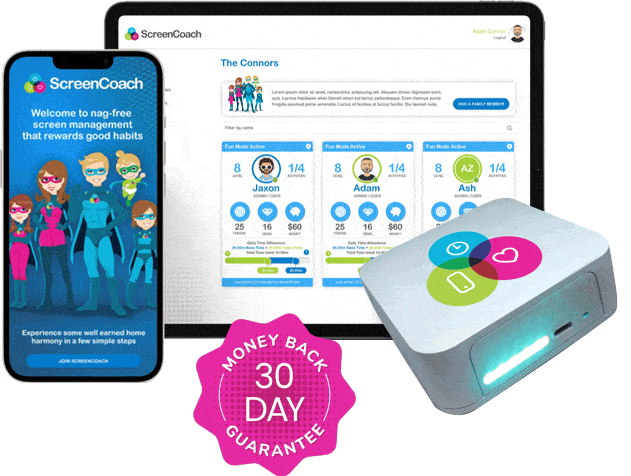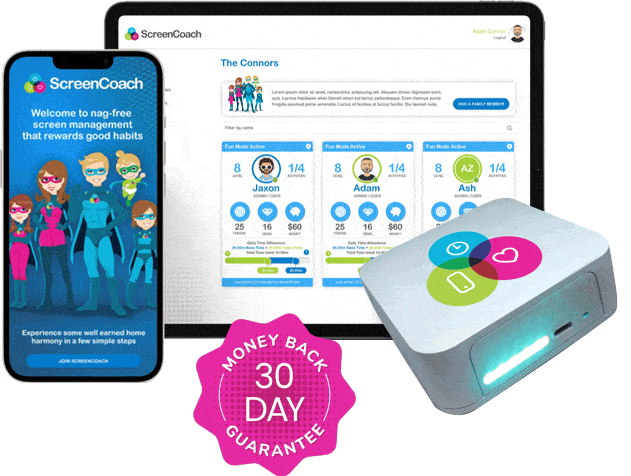 As Seen on TV & in the Media
Reward-Based System
Kids LOVE!
Every parent wants the very best for their kids. Today with the influx of technology in our lives, parents all over are losing the battle to help kids maintain a healthy balance. It's a real worry – what are these excess screens doing to my child!?
Introducing ScreenCoach, an App + optional Hardware solution that empowers your kids to create healthier screen habits all while being rewarded for their good choices.
ScreenCoach works across multiple devices and allows parents and kids to create rules and rewards that meet the needs of the family. We coach parents and kids using positive parenting techniques to remove the tech tantrums and help your kids find the balance we know they need.
The "secret sauce" of ScreenCoach is that the kids drive it, taking all the pressure off you as a parent to constantly be managing their screen time. 
Warning – You may not recognise your children after a few days – they will be asking "What else can I do to help mum?" 
It's an exciting side effect of having ScreenCoach as your parenting partner in your home!
Works Across Multiple Devices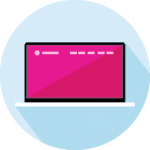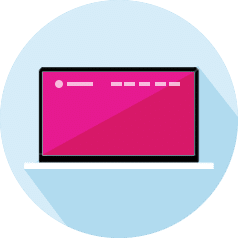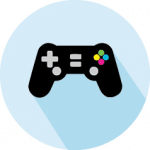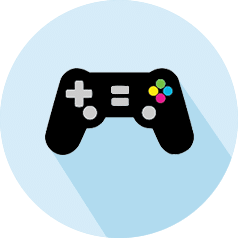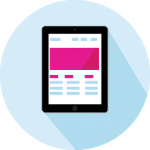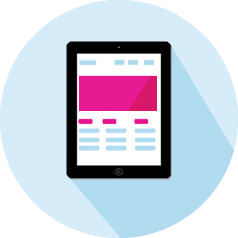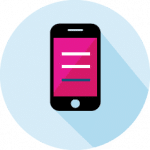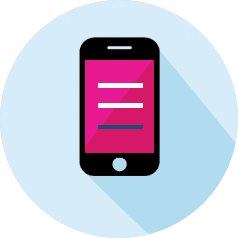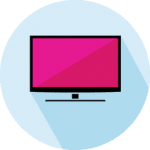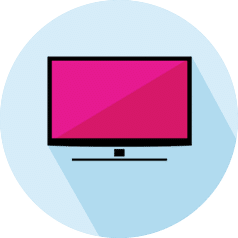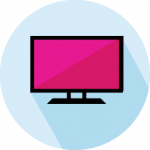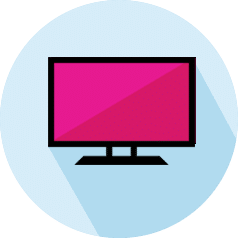 Good-Bye Device
Merry-Go-Around!
Does this sound familiar? "Turn off the TV", they jump on their iPad, "get off the iPad!", they sneak to their bedroom and play their Xbox. ARGH!!
Today is the day you get to say goodbye to the Device Merry-Go-Round. Finally, a platform that supports parents through the life-tech balance issues from toddlers through to teens. With a massive list of world firsts, ScreenCoach has created one platform that is Psychologist approved, completely customisable and grows with your kid's needs. No need to change platforms throughout their lives, you simply change the features as they grow, so it adapts according to your family's needs.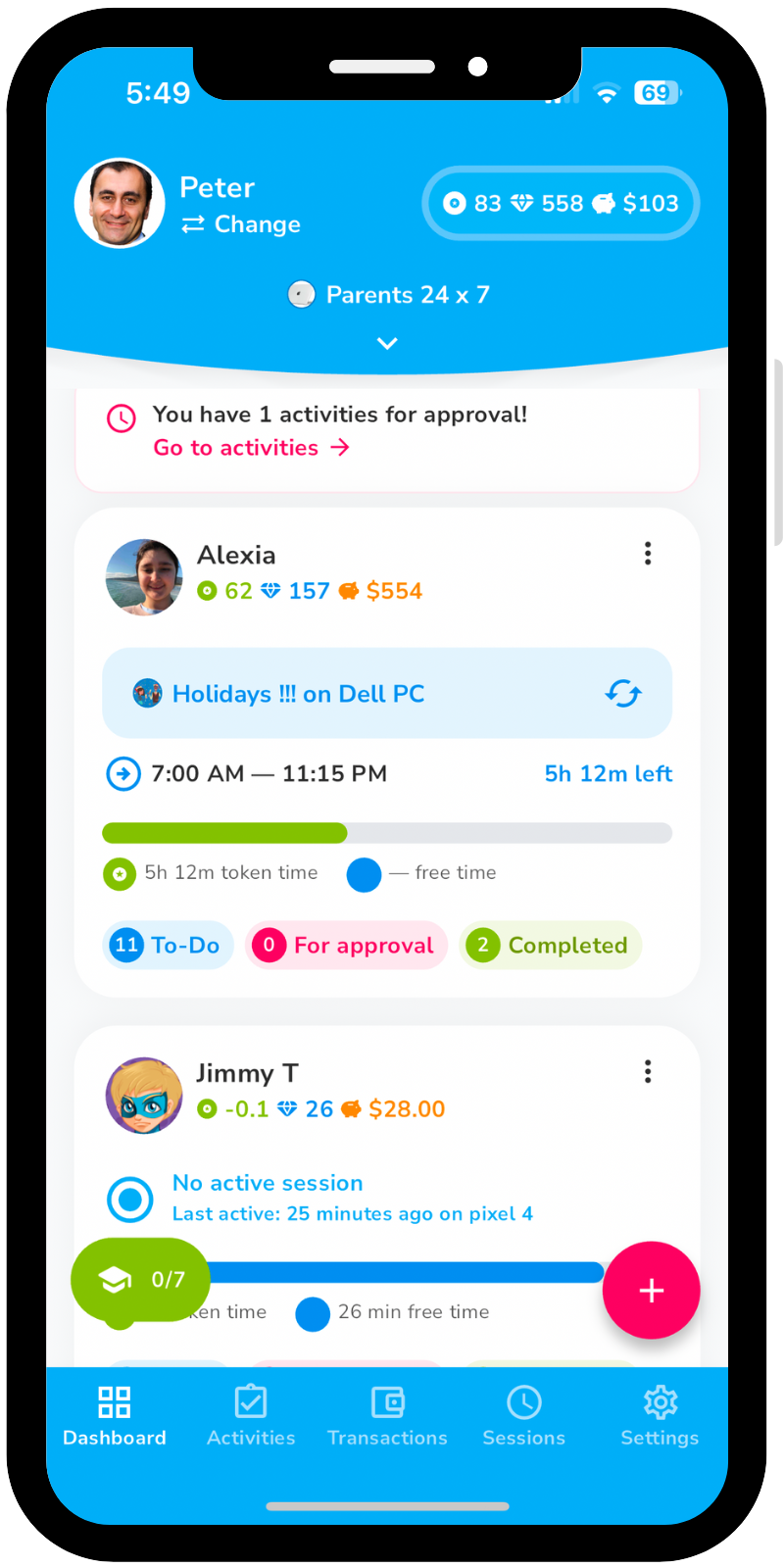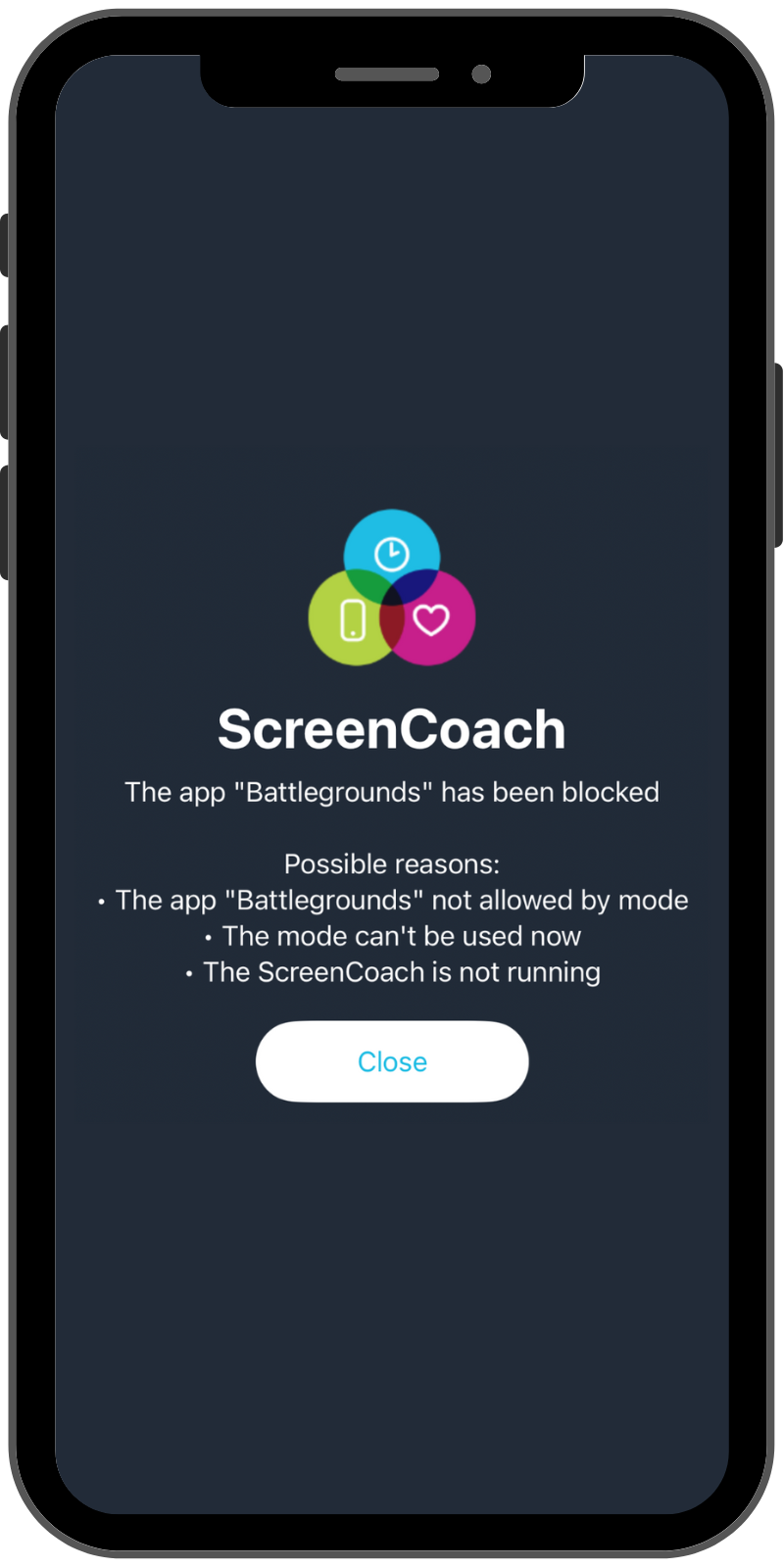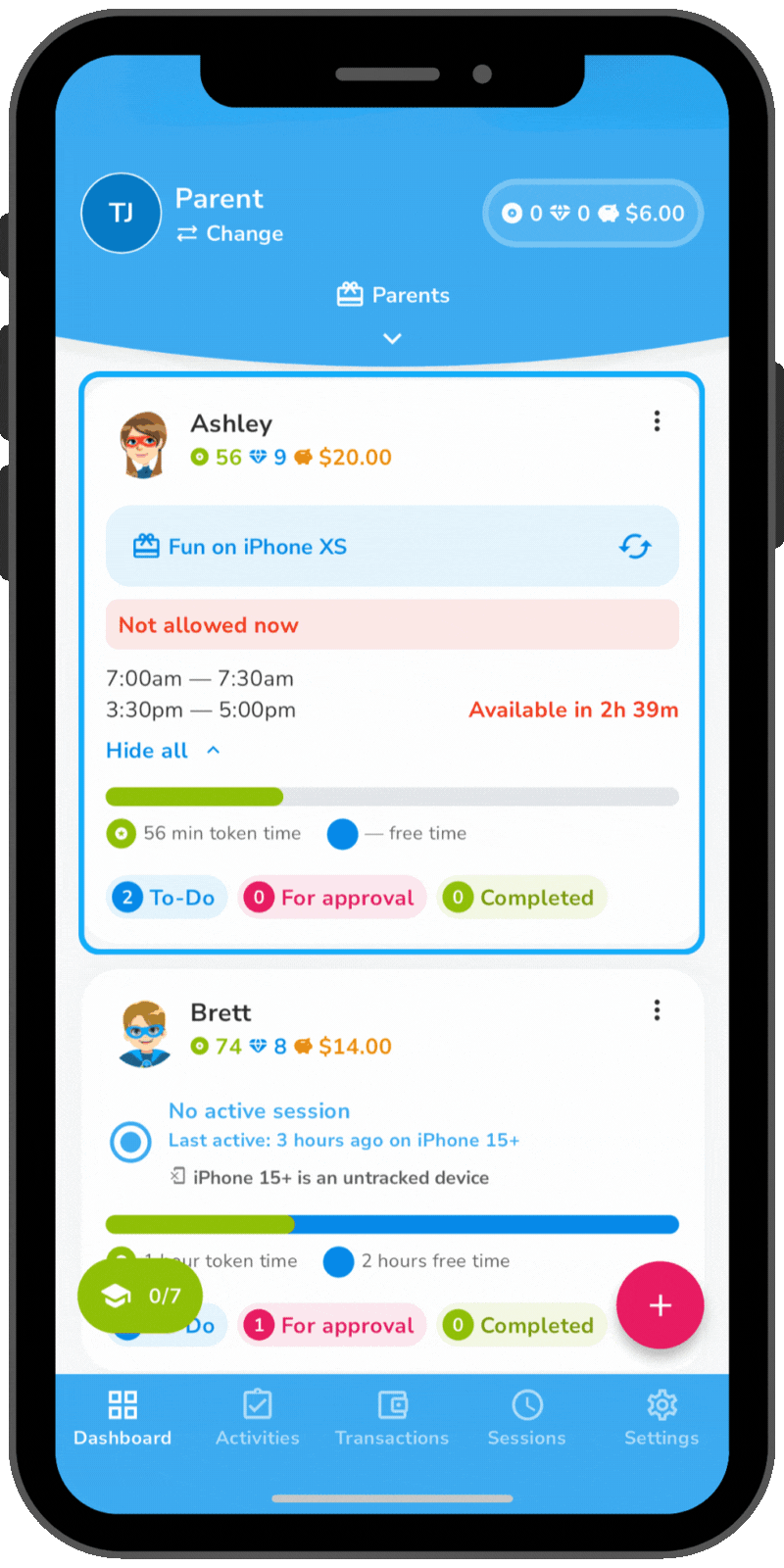 Hear Unplugged Notification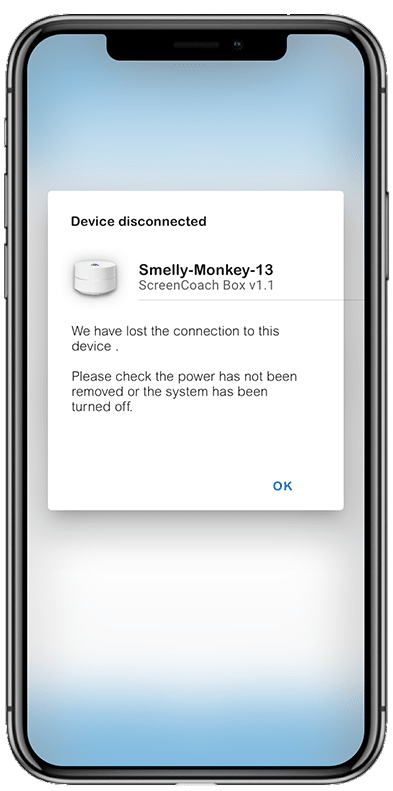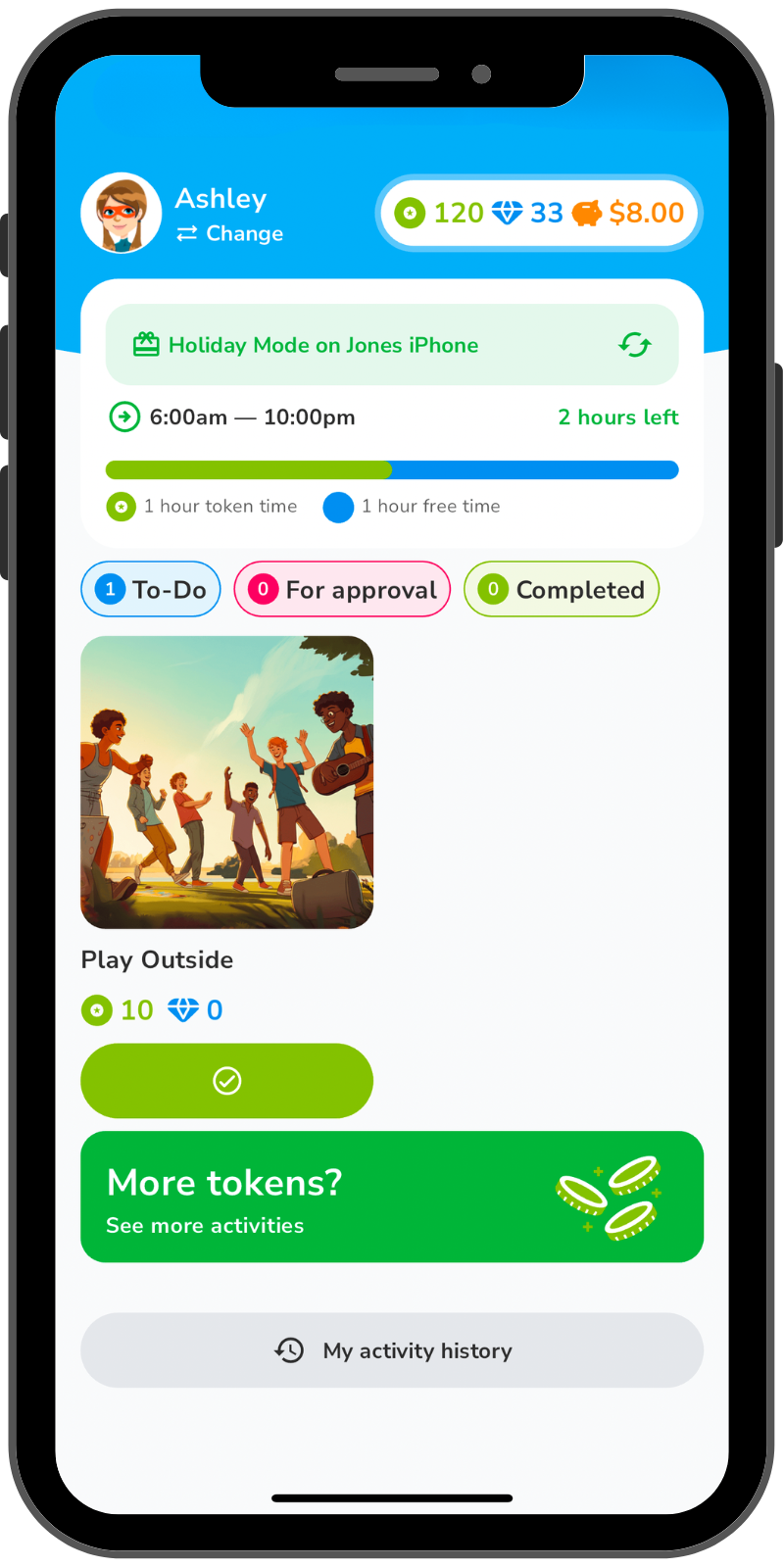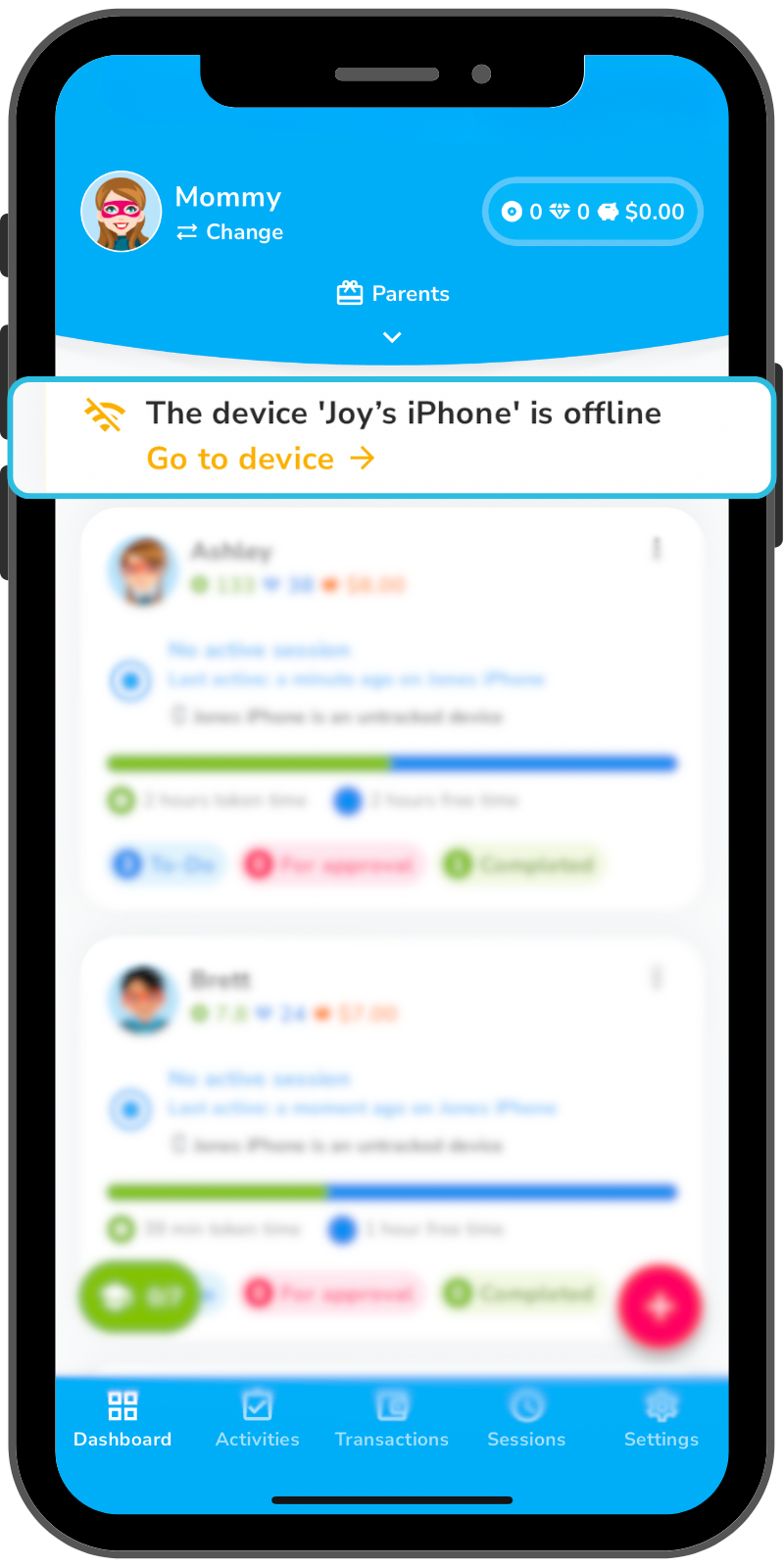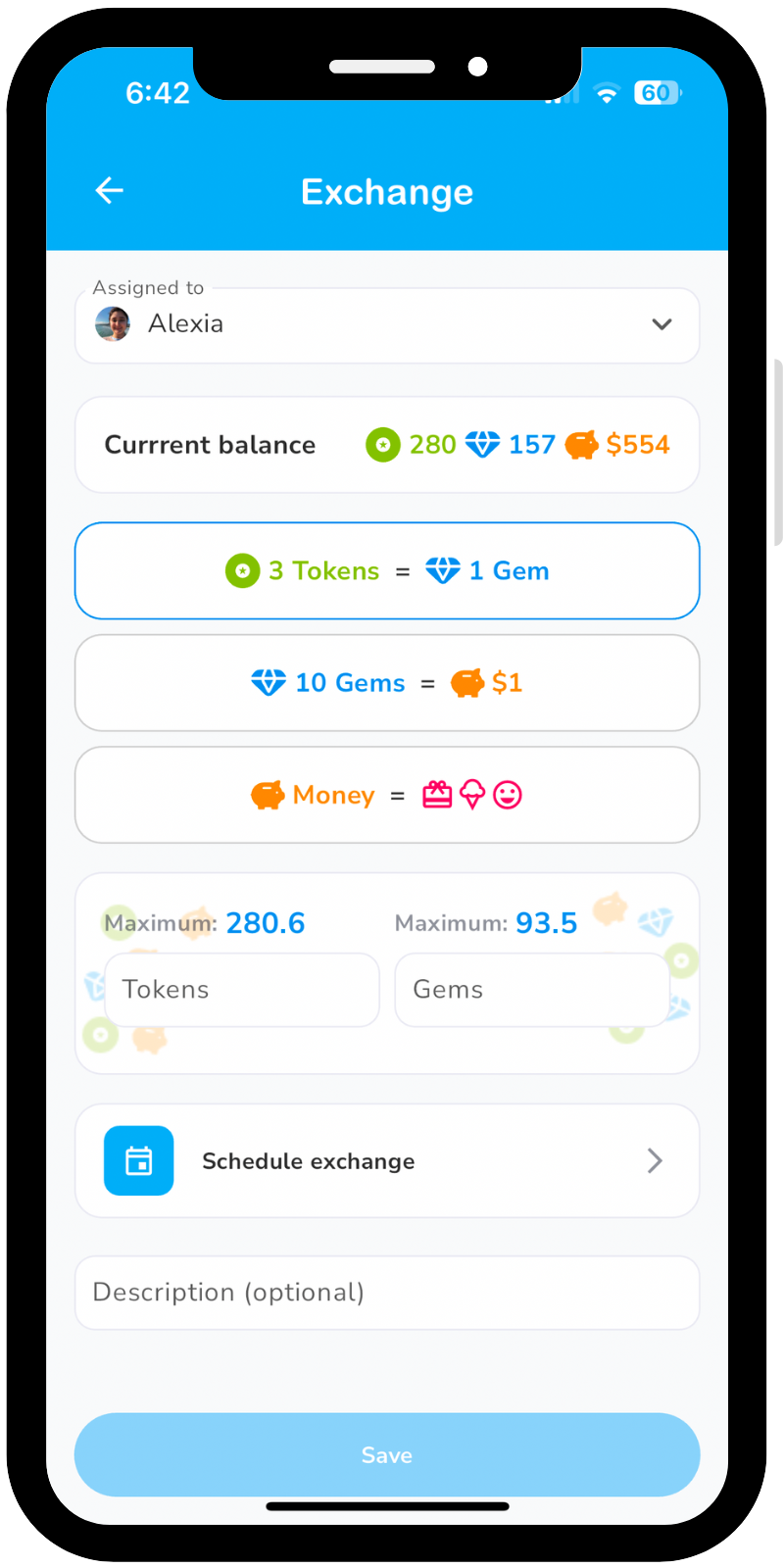 We Lead Busy & Stressful Lifestyles
We are solving a modern problem with a modern solution.
Our vision is to make a global impact to assist all kids to grow up being well rounded, resilient, emotionally intelligent adults who thrive in this modern world.
We believe technology should allow families to create a more loving home and help structure a more harmonious environment. The founders of ScreenCoach have spoken to many families concerned about their kids' screen time. With the guidance of psychologists, we have developed our product to allow families to enjoy life while empowering young people.
Creating good habits starts at an early age, while your children are toddlers it may feel like it's too much too soon, but the Psychology of creating great habits stems from teaching good habits early. If you have always eaten carrots, then you will eat them without thinking are they good or bad. The same happens with exposure to technology. Click on your child age below to see what we suggest:
With a 30-day Money Back Guarantee.
Select Your Currency

AUD is an apx amount depending on current exchange rates
USD - US Dollars
AUD - Australian Dollars
Monthly
30 DAYS FOR ONLY $1
I don't recognise my daughter, she is making her own breakfast and lunch, riding to school, having a shower without been asked – it is amazing how quickly she has changed
SO Victoria
I love that MyScreenCoach allows me to get my kids to take control. They want screentime, I want a clean room. It's win win. It is costing me a lot in pocket money, but that's a great problem to have.
MF SE Queensland
Already seen a MASSIVE improvement in attitudes…The kids love the game aspect and my son did the dishes without being asked!! Who are these kids?! This app is gonna change lives!
AD Gold Coast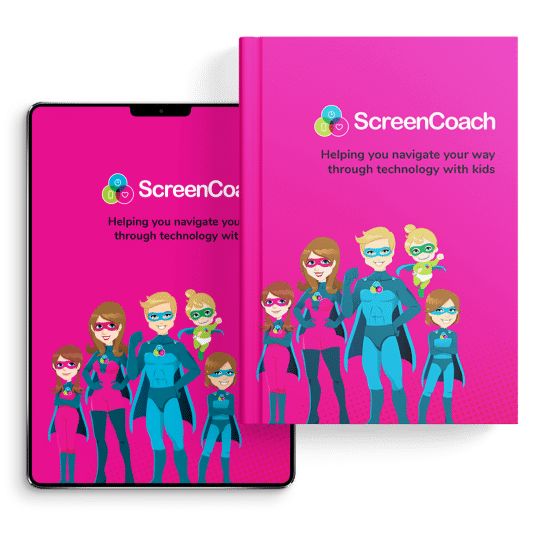 A Helping

Hand With Technology
Best of all, it works with your family from toddlers until the kids move out. A lifetime platform that grows with you – Two systems in one.
This family first platform is "set and forget". It allows your kids to take initiative to earn more screen time. Warning – You may not recognise your children after a few weeks, they will be asking "What can I do to help mum?" It's an exciting side effect of having ScreenCoach be your parenting partner in your home.
Download our FREE Parents Support booklet for some great tech-life balance tips for kids of all ages.